Wednesday, January 18, 2017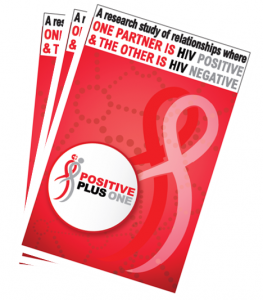 The CATIE Blog is a unique opportunity for individuals to express a wide latitude of opinion on a range of issues. It is noted that the views expressed in the blog are solely those of the authors and do not necessarily reflect the policies or opinions of CATIE nor the views of its funders.
There are thousands of people in Canada who are in a serodiscordant relationship, yet we know very little about their experiences and needs.
http://blog.catie.ca/2017/01/17/there-are-thousands-of-people-in-canada-who-are-in-a-serodiscordant-relationship-yet-we-know-very-little-about-their-experiences-and-needs/?utm_source=fb&utm_campaign=171117&utm_medium=socmed&utm_content=en